Seneca History: The Present (10 Year Story Pt.4)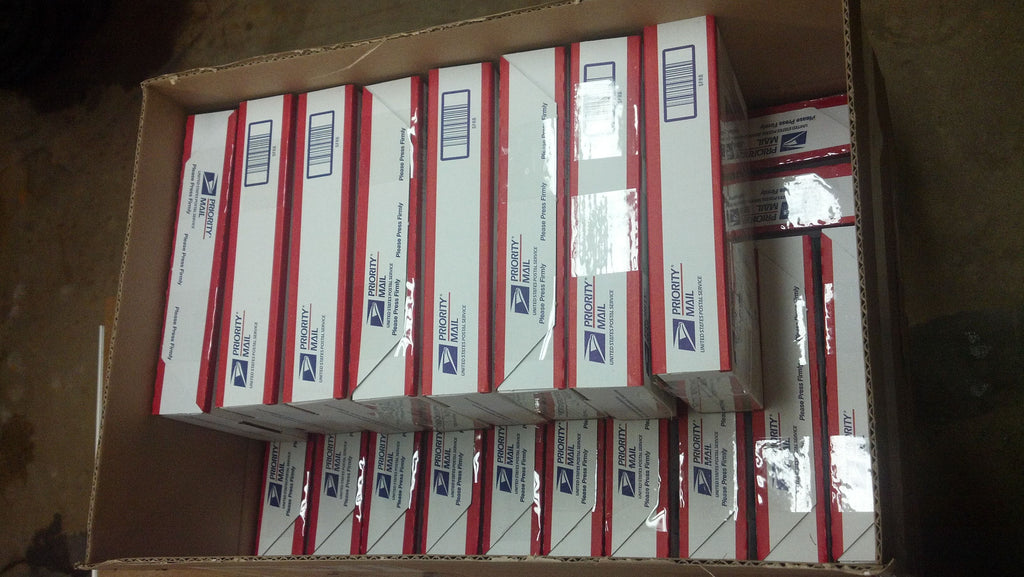 Happy Anniversary…to us!
We've been in business for a Decade!  February 17, 2012 is when we opened our eCommerce store doors for the first time, and what an exciting day it was. Seneca Woodworking wasn't the first business I'd started but it was the first eCommerce store I'd ever run and my first business that was more serious than a side hustle that only made extra "beer money".  To celebrate we're kicking off our Founder's Day sale!  Starting today and running through the weekend. (Details in our email) 
The sale is a great deal, but as I write this email, it's not even what I'm the most excited about…
I know our marketing agency will yell at me because I didn't cut the email here and just tell you to go buy stuff…  I'm going to keep going because I want to tell you about the future…
As I wrote the previous two emails in this series, I had no idea what the overwhelming response would be.  My inbox is full of positive responses from our amazing customers….I had no idea you would be this interested in our story and I appreciate all of you taking the time to reach out.  I'll respond to each of your emails…but it might take me a few weeks… 
Entrepreneurship has been a passion of mine ever since I started doing penny candy arbitrage in the 4th grade (that's a story for later…).  It's not surprising that a huge number of our customers are also entrepreneurs;  as makers, crafters, artists, craftsmen, educators and influencers… you're not only responsible for the work you do, but for running the business that puts food on the table.   For years our physical tools have been a small part of helping you do the creative physical work you do,  but I think we can do more to help our entrepreneurs grow their businesses and elevate their lifestyle, and I think that will be an integral part of our mission for the next 10 years.  I can't begin to express how thankful I am that I've been able to be self-employed for this long, running a business doing what I love.  I think we can do more to help you do the same thing and I have some exciting ideas as to how we can do that. 
I've been writing a lot this week, and I don't want to pack too much in here all at once, plus we still have a few details to work out,  so I'll be following up on this next week. 
In the meantime, the sale is on now!  Go fill your toolboxes!
-Ryan