Black Label Carpentry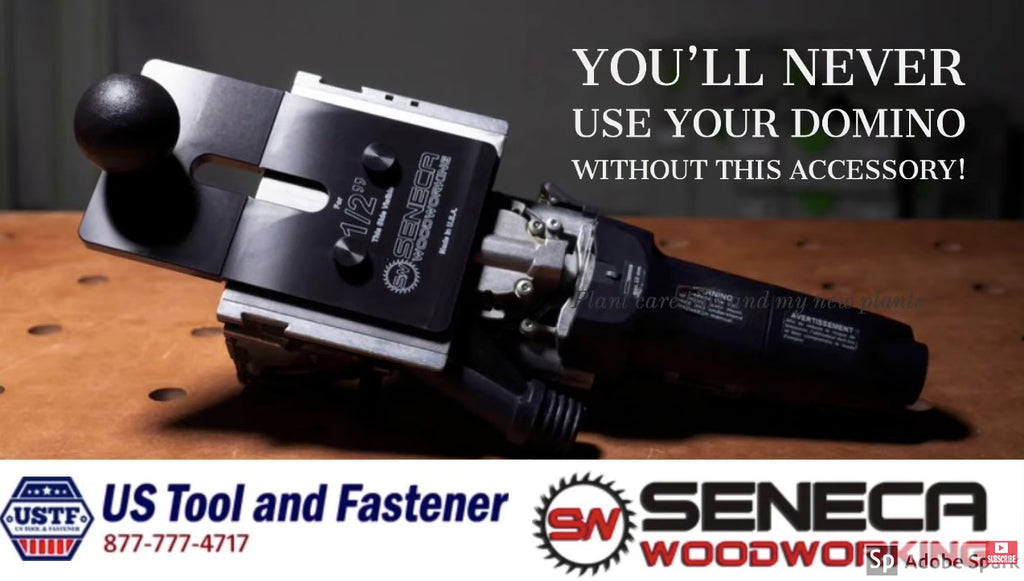 Happy Seneca Saturday! Today we're taking a look back at @blacklabelcarpentry on YouTube! 
Tommie has been using our Domiplate for some time to help him speed up his mortising process without having to worry about fence drift. This video shows him unboxing it when it first arrived and giving a demonstration for his subscribers as to what it's for and how to use it to help make things easier in his shop!
You can also find him on Instagram @blacklabelcarpentryco! His feed has lots of content regarding his day to day shop activity and shows lots of his past and current projects. Go check him out and see what tips you may be able to use for your next project!
Using our tools? Want to share a project? Tag us! We want to see what you're up to, so share and maybe you'll be featured!